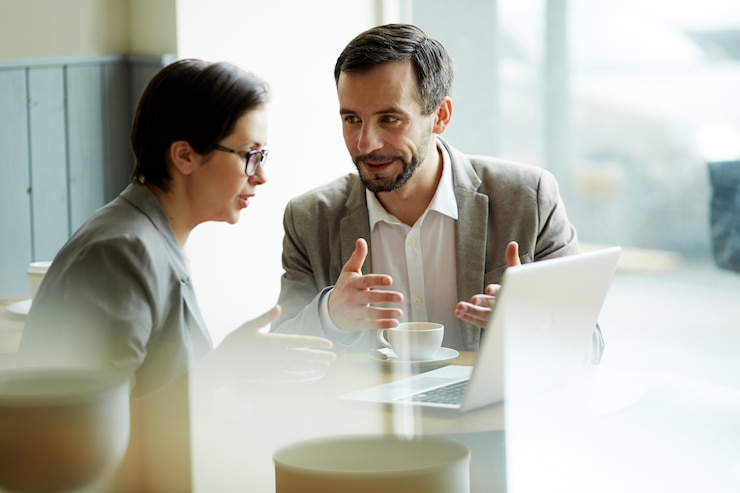 Managing complaints is a helpful business strategy for making sure that any firm provides the greatest customer service.
Businesses that implement web-based complaint management solutions may utilise the information gathered to enhance their processes and produce higher-quality results
Every time a client contacts you for help after purchasing your product, you must record a complaint and assign a ticket number so that you can follow the issue all the way through to the customer's satisfaction.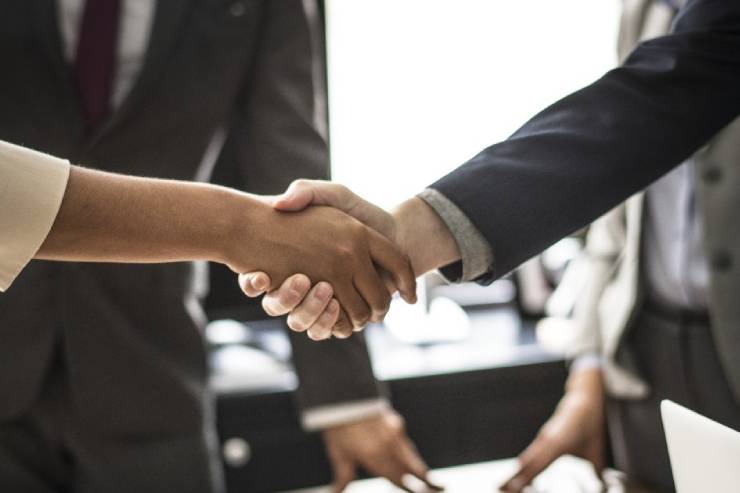 Our software simplifies warranty administration, lowering warranty expenses while raising service revenues.
All parties involved—manufacturers, suppliers, service providers, and end-user customers—can work together using our warranty management software to save warranty costs, raise product quality, and improve customer experience.
In the service sector, warranty management software or warranty trackers that go all the way to customer satisfaction may boost client confidence, save operating expenses, and provide businesses the chance to make money.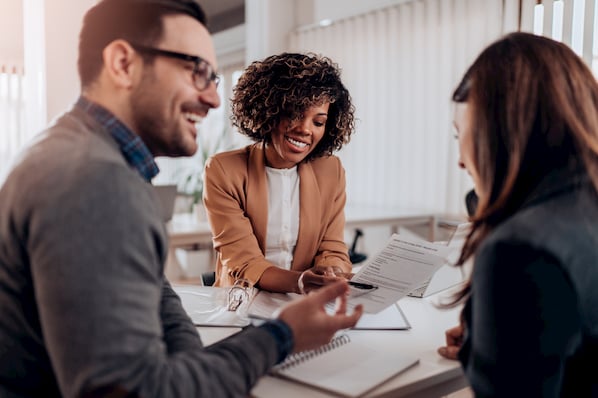 A written financial proposal for a product is created for one of two marketing channels: sales or service.
The distinction between the sales and service quotations is imperceptible.
The product being served and the service prices are included in the service quotes.
Software for managing service quotes enables you to enter AMC and Warranty information with product information, and the dashboard fully notifies you of impending or upcoming service renewals.
Throughout the customer relationship life cycle, you can send service quotations from the interface and keep track of customer history.